Atlanta Professional Mix DJ Joel Rabe: Master of Ceremonies + Celebrity DJ
Atlanta DJ Joel Rabe, has the ability to make your Wedding or Corporate Event the BEST DANCE PARTY you have ever seen! Over 2,000 brides and corporate clients have put their trust in Joel Rabe to ROCK their events and keep the dance floor PACKED the entire evening!   Joel Rabe performed for the Atlanta "Downtown Countdown" (The largest New Year's Eve Party in the Southeast) for 8 years and worked alongside such notables as Tone Loc, Eurithmix, Coolio, Zac Brown, and so many more!  He is the "Go To" Wedding DJ + Corporate DJ for some of the most exclusive resorts in the United States and has performed for sports figures, celebrities, Billboard Chart Topping Musicians, and corporate heavy weights as CNN, Home Depot Leadership Team, Forbes, GE, Microsoft, UPS, HGTV and many, many more!

Joel and his team perform annually as the New Year's Eve DJs for Sea Island Resorts, one of the most exclusive resorts in the world! His list of accomplishments is long.  He will bring his UNBEATABLE experience, professionalism and expertise to your wedding or corporate event.  He performs as a professional Mix DJ and in demand Master of Ceremonies for over 100 events (weddings, mitzvahs and corporate) each year.  Joel Rabe is in HIGH demand!  Contact him today to book him or any of his elite team of DJs!  Check out his instagram for AMAZING Party photos!  #LethalRhythmsDJ  Joel Rabe + Lethal Rhythms was listed as "Trendsetters in wedding Industry" by Carly Rooney, CEO of The Knot – the ONLY DJ nationwide to have given this honor!! There is no doubt, Joel Rabe is "The Real Deal" as many event professionals call him. Reach out today to see how he can make your event AMAZING!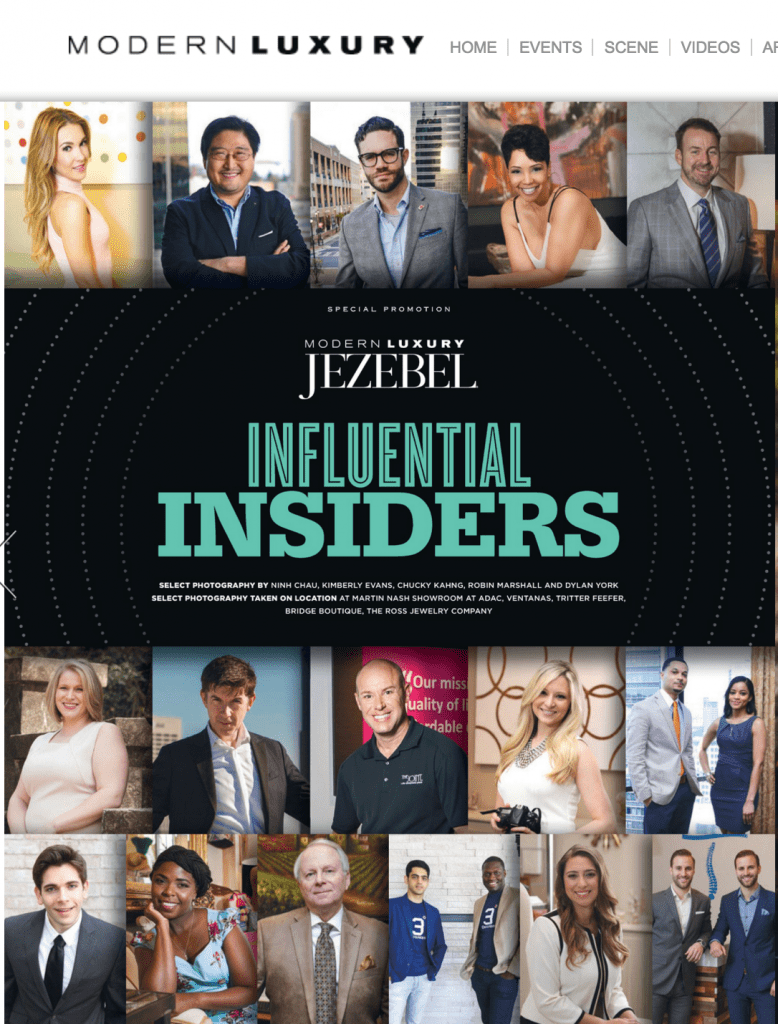 "Joel was fabulous for our corporate party at the Mercedes Benz stadium. He played on the field, which was massive, and was game to be raised up high above the crowd in a 7 foot DJ booth.  I always know that for my corporate events, Joel will nail the set list and crowd every time. He made our 1200 person event feel like an intimate party, and knew all the right songs to play. He's the best!"
Stephanie Kaufman
January 2019 LG Corporate Event
What brides say about DJ Joel Rabe of Lethal Rhythms!
What CEO Joel Rabe Says about Lethal Rhythms!
Steam DJ Joel Rabe's Live Mixes
DJ Joel Rabe spins weekly on his Lethal Rhythms Twitch Channel Every Friday night 7pm-9m EST. This is a house party mix of some of the classics – mixed with newer tracks – Hey It's our TWITCH Mix – we can have FUN with the Music in the Studio! Check it out!!
Live Twitch Mix 10-02-2020
Funky House Disco Classics Remixed
Live at the Atlanta Biltmore 09-26-2020 for Ashley & Jordan
Like many wedding event planners in the Atlanta area, Ashley Baber reached out to us when her client was looking for a music solution. Joel Rabe was already booked but Ashley only needed a DJ for a one hour after party – so Joel made a special VIP party mix for the Bride. "Joel's music packed the dance floor and everyone was looking around trying to see where the DJ was… " according to the Old Edwards Inn bride Lisa. Ashley texted Joel while he was spinning at another wedding (at The Georgian Terrace) and it was amazing to have two weddings rocking at the same time! If Joel can rock a party with a mix ahead of time…. just IMAGINE what HE will do for your wedding dance floor LIVE!
Wedding Mix: Live at Summerour Studios for Lisa & Scott
Top 40, Hip Hop, Dance Party
Steam DJ Joel Rabe's Live Top 40 Dance Mixes
Steam DJ Joel Rabe's Live Hip Hop Mixes
Steam DJ Joel Rabe's Live Throwback to the Classics Mixes
Steam DJ Joel Rabe's Live Club Mixes
Steam DJ Joel Rabe's Live International Mixes